Welcome to our online shop
Feel free to surf through our offer. If you have any questions use our contact form !
Strap Mount for DELANCLiP
[O]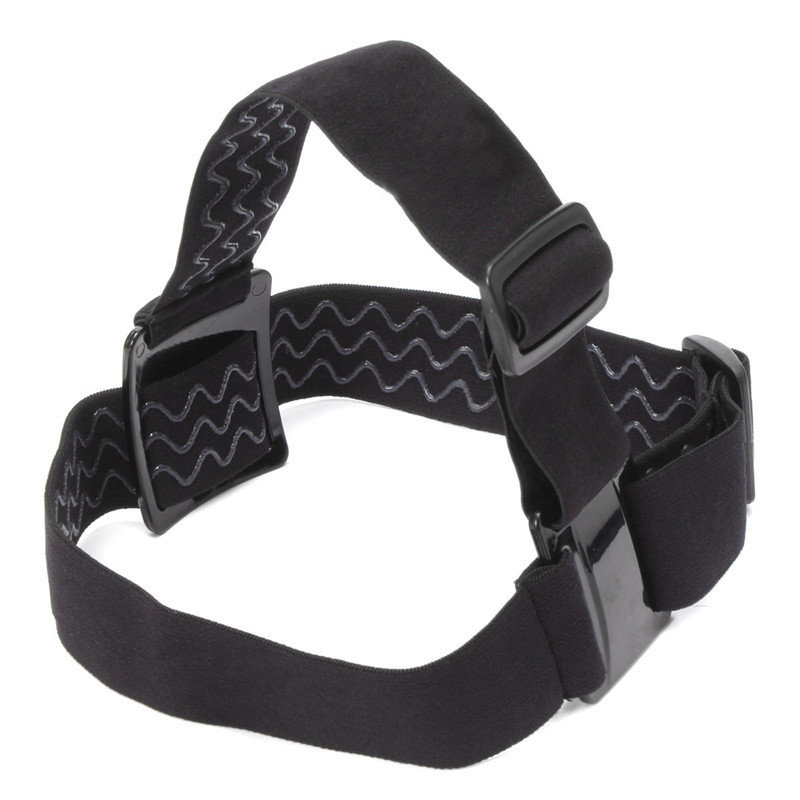 Strap Mount This little thing will give you a lot of relieve from wearing standard headphones or cap/hat. Very light, nice in touch and feels really…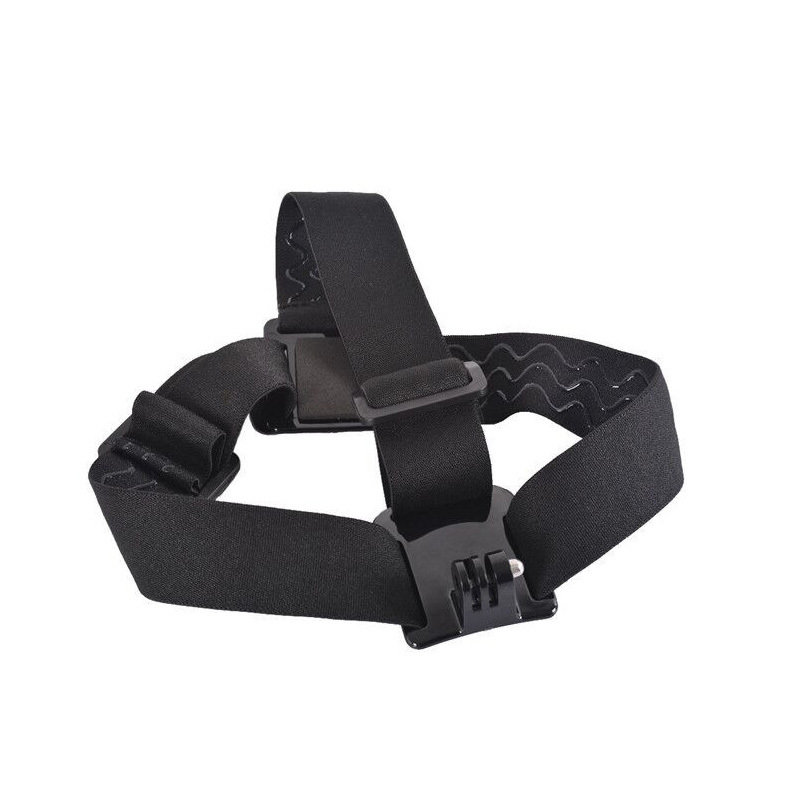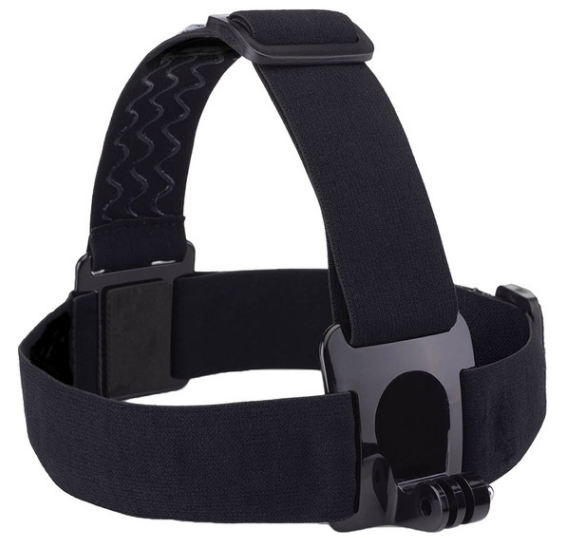 2 year warranty on all our products !