Welcome to our online shop
Feel free to surf through our offer. If you have any questions use our contact form !
Micro USB Cable
USB-Black-Grey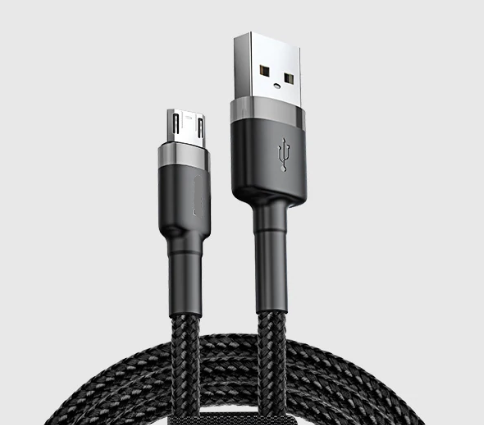 Micro USB Cable, 2 meters length.
Great quality materials, tested by us for several months to make sure we deliver best product ! It is not like the cheap eBay cables.
Double sided insertion (no need to watch which way you plug it in)
Ideal for charging any device with micro usb ports.
---
What is in the box
1 x Micro USB charging cable, 2 meter length, black / grey colour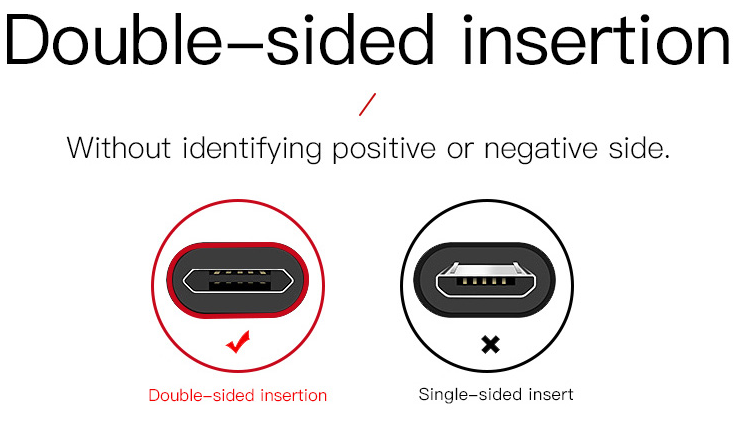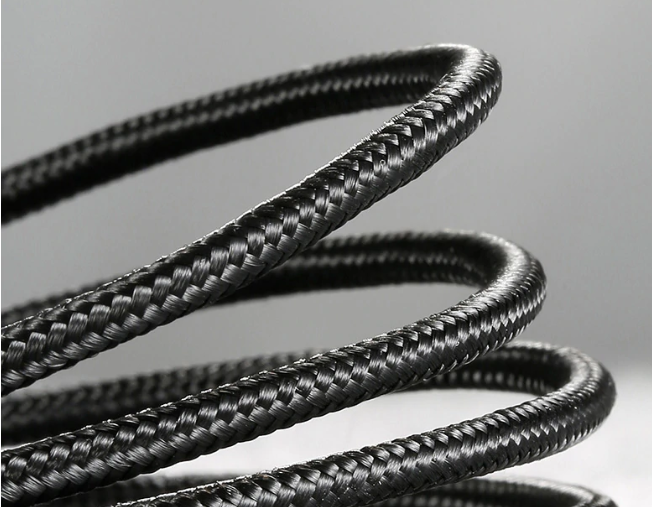 2 year warranty on all our products !