Welcome to our online shop
Feel free to surf through our offer. If you have any questions use our contact form !
DELANCLiP Starter
[KL]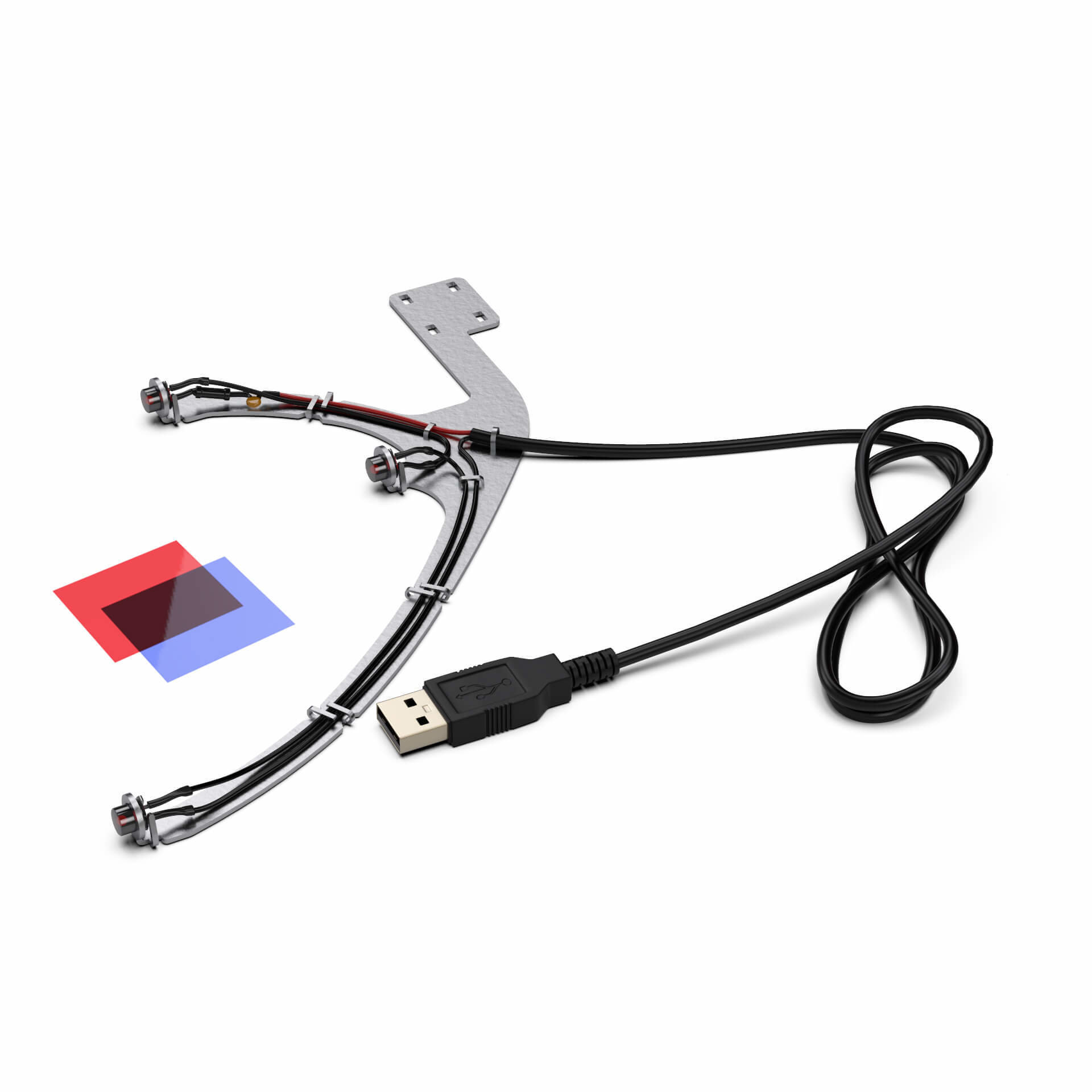 DelanClip 'Starter' This it is best for those who own a modified PS3 Eye Camera. Great to start Head Tracking Experience, only £21.99 ! Buy Now.
Brand:
Delan Engineering UK
UPC:DCS
2 year warranty on all our products !