Welcome to our online shop
Feel free to surf through our offer. If you have any questions use our contact form !
Holiday Return
We are back from holiday, thanks for all your orders !
---
We are now working hard to cope with the massive amount of new orders placed during our holiday break. As we promised, we start processing the orders from 10th of December, we are now at the manufacturing stage, so please be patient as we have quite a big back log !
We will do our best to ship all orders before Christmas Time !
---
Thanks for your patience and understanding !
2 year warranty on all our products !
DELANCLiP Fusion
[DCF]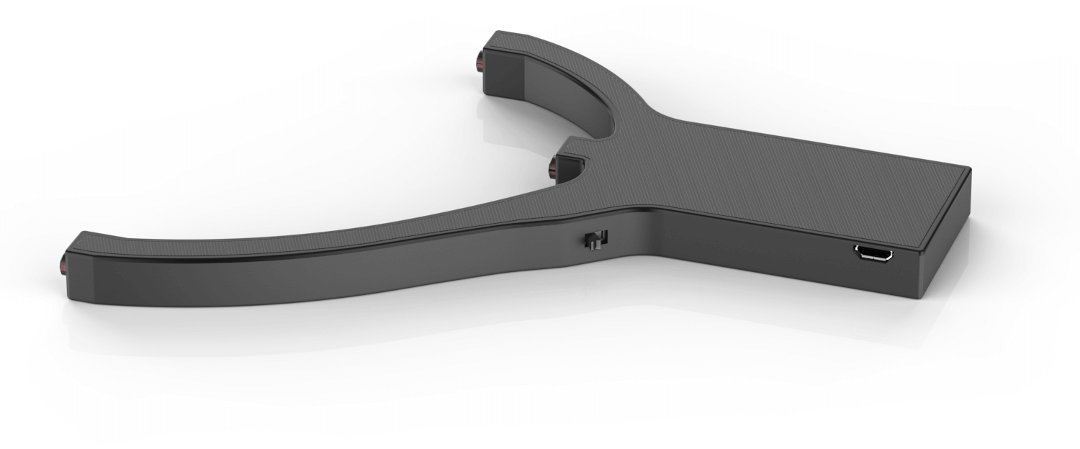 DelanClip Fusion – Wireless PC Head Tracking is designed for demanding Gamers who hates wires and prefer to pay a bit more, but have a cable free product! It is 3D printed in durable plastic material and it's electronic components are best quality available on the market !
Brand:
Delan Engineering UK
UPC:DCF