Welcome to our online shop
Feel free to surf through our offer. If you have any questions use our contact form !
DELANCLiP Fusion (Black)
DCF-Black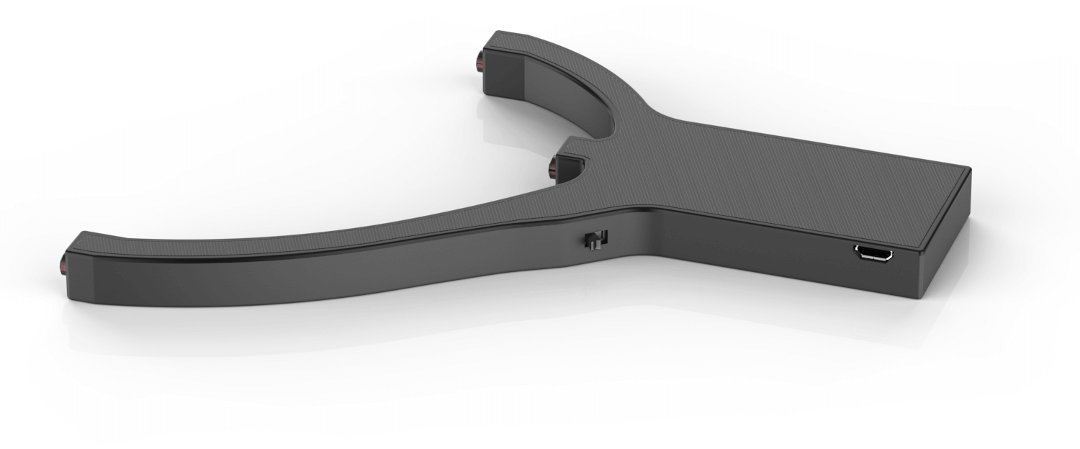 DelanClip Fusion – Wireless PC Head Tracking is designed for demanding Gamers who hates wires and prefer to pay a bit more, but have a cable free product! It is 3D printed in durable plastic material and it's electronic components are best quality available on the market !
Brand:
Delan Engineering UK
UPC:DCF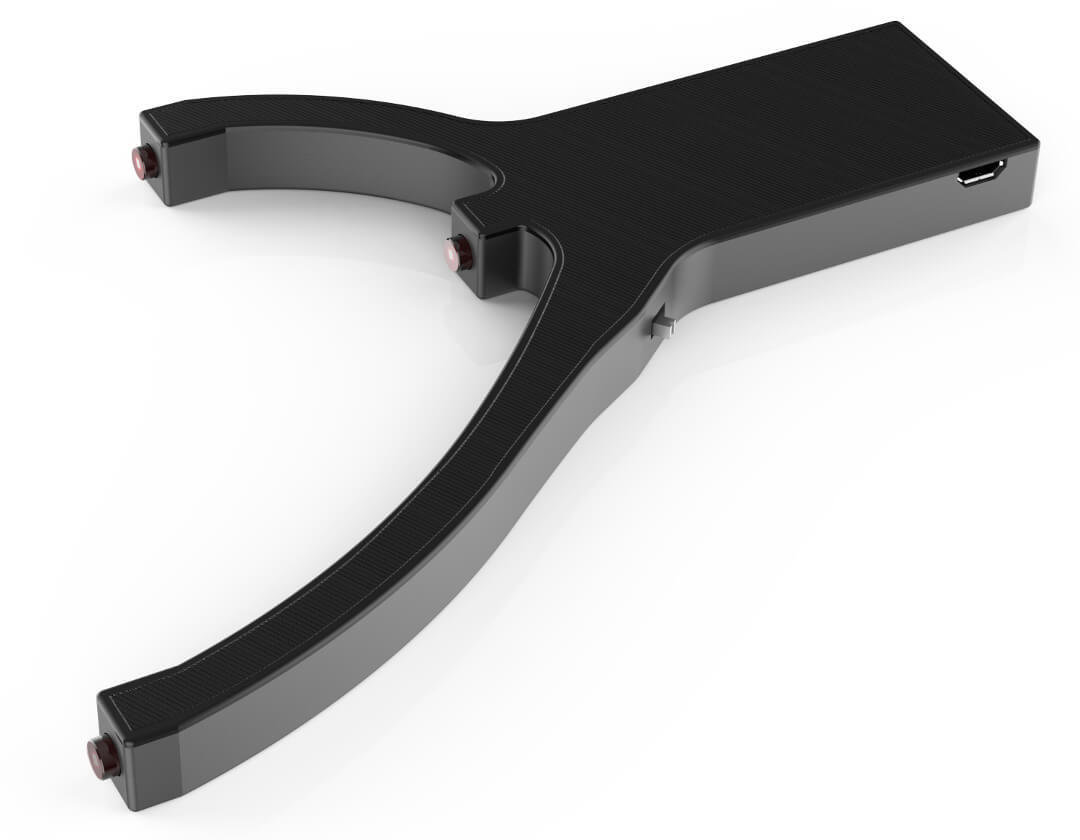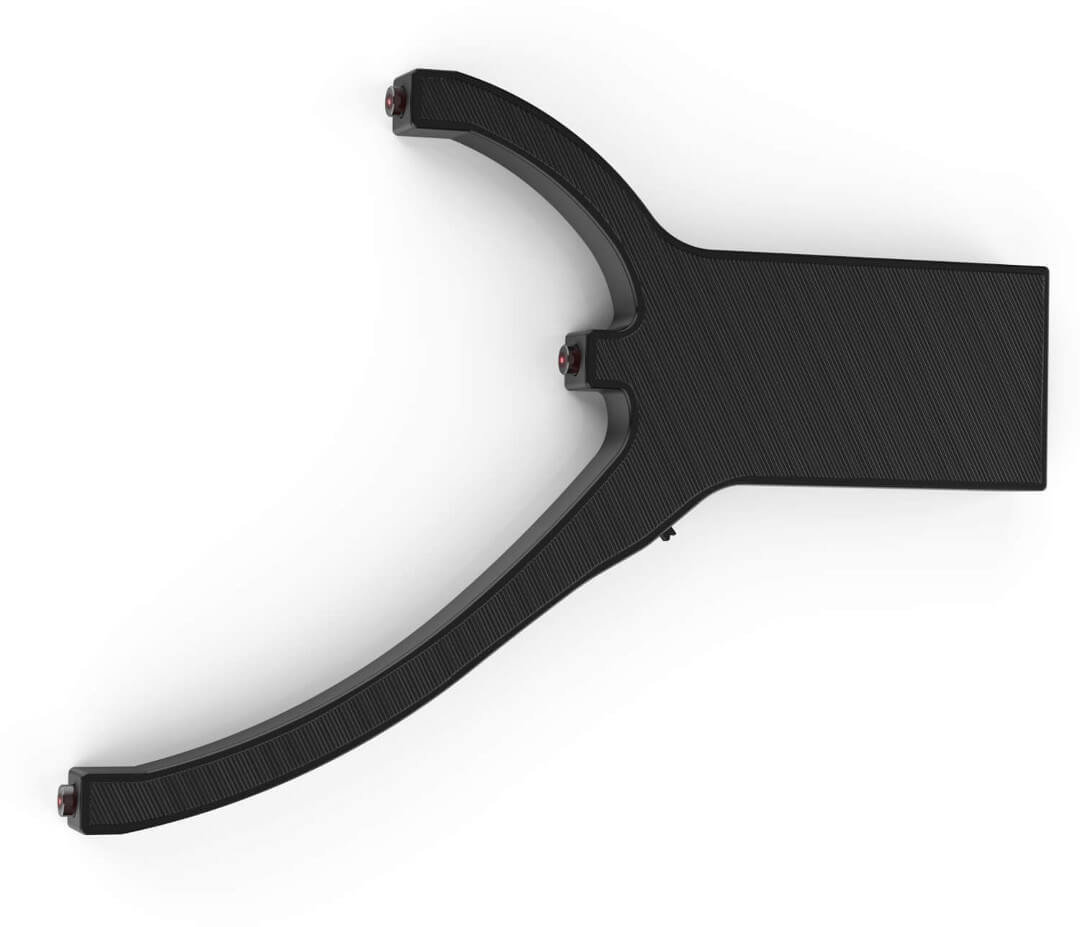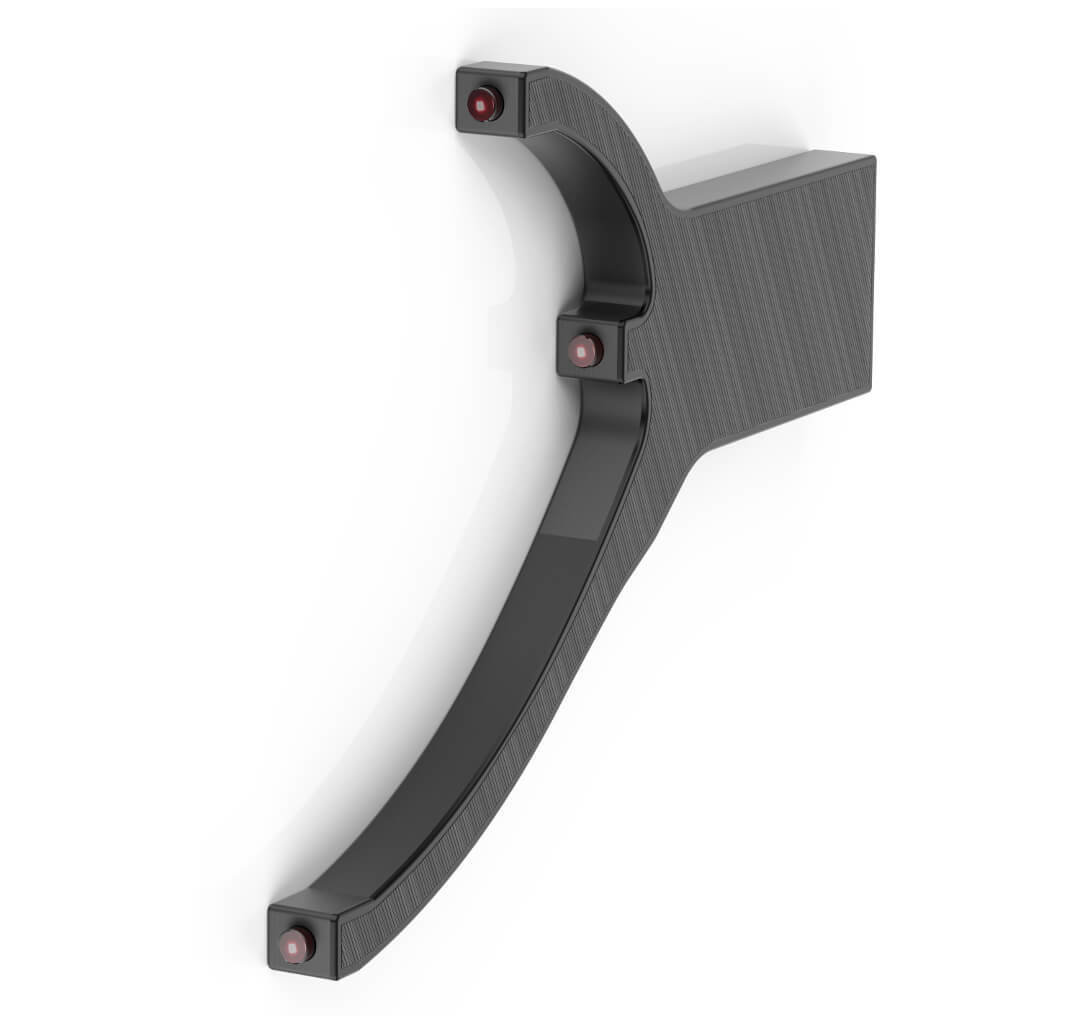 2 year warranty on all our products !